Our Unit Sizes and Rates
---
Thank you for visiting our location, below you can browse through our unit inventory by clicking on the small, medium and large unit buttons.

** Please note, units rented on Sunday or Monday won't have gate access until Tuesday at 11AM **
*You are currently Viewing Small Unit Sizes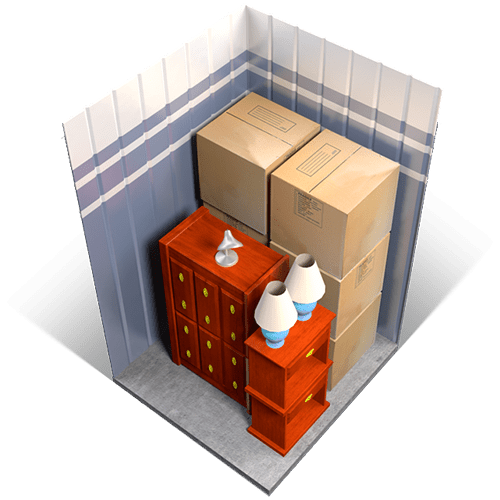 Our 5x5 storage unit sizes are roughly the size of a home closet. Ideal for storing extra items such as boxes, twin-size mattresses, books, records/files, and other small miscellaneous items.
More Information
X
5x5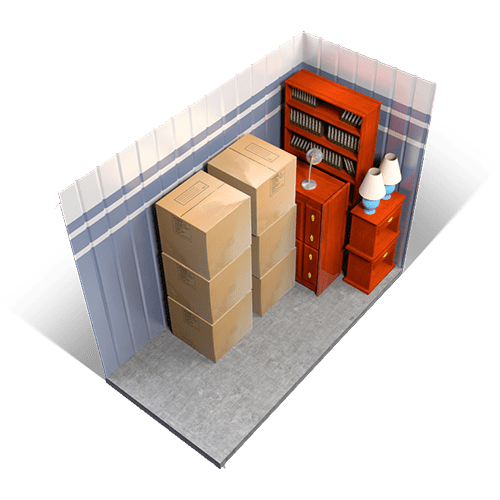 Our 5x10 storage unit sizes are Ideal for storing the contents of a studio apartment, including a number of boxes, kitchen appliances, small mattress set, chairs, or even a motorcycle.
More Information
X
5x10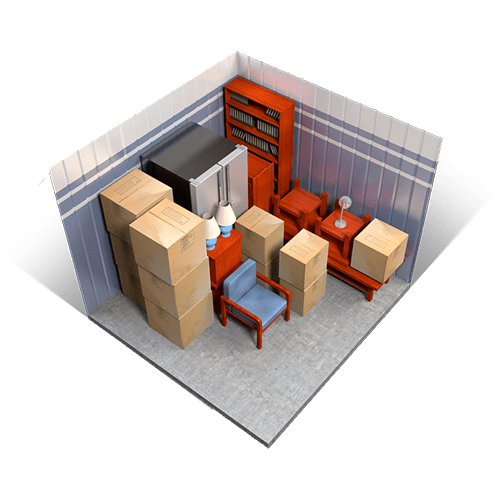 Our 10x10 storage unit sizes are ideal for storing the contents of a 2 bedroom space. Perfect for holding an entertainment center, king-size mattresses, larger appliances, dinning room, furniture, and other various items you'd find in a 2 bedroom space.
More Information
X
10x10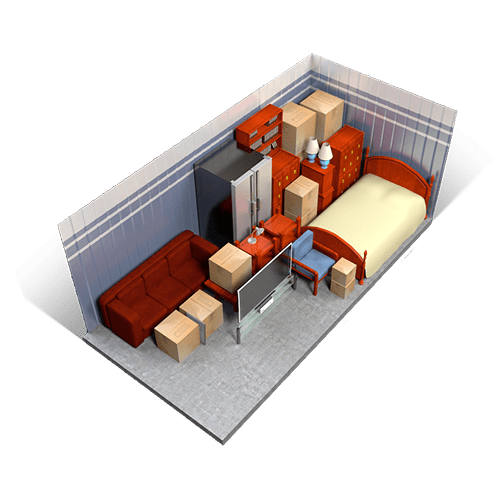 Our 10x20 Storage Unit Sizes are ideal for for storing a small car with some extra room to spare or a 3 to 4 bedroom set. Fill remaining space with sports equipment, small furniture set, boxes, or other small to medium personal items.
More Information
X
10x20
QUESTIONS ABOUT OUR FACILITY?
Frequently Asked Questions
Our gate hours are from 6am-9pm 7days per week/365
The office hours are the hours of operation for the property. During these hours the Store Manager will be available to assist you with your storage needs or moving and packing supplies. The gate hours are the hours of the property, and when your unit can be accessed. If you require access outside of our standard gate hours ask your Store Manager for information about 24-hour access.
A drive-up unit is an outside unit, located on the first floor of a facility that gives you the ability to load your belongings directly from a vehicle or truck.
Typically, our leases are month-to-month but we also offer the flexibility of long-term leases. We also offer AutoPay. We can automatically charge your Mastercard®, Visa®, or directly debit your checking account each month. Or you can pay online in the "My Account" section of our website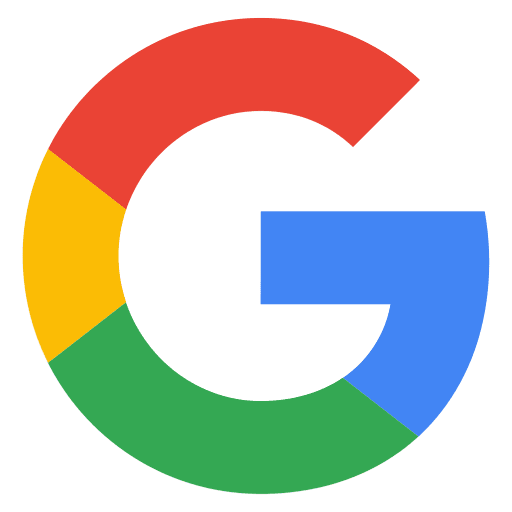 Great place to store things! Very secure. We have used their services for several years and we have always found the staff to be friendly and great to work with!
Kevin Szczepankowski
Via Google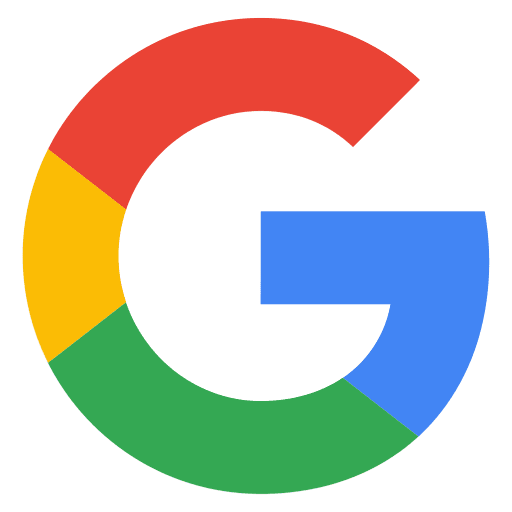 Gotta store the stuff somewhere, might as well be here.
Bonnie Turkes
Via Google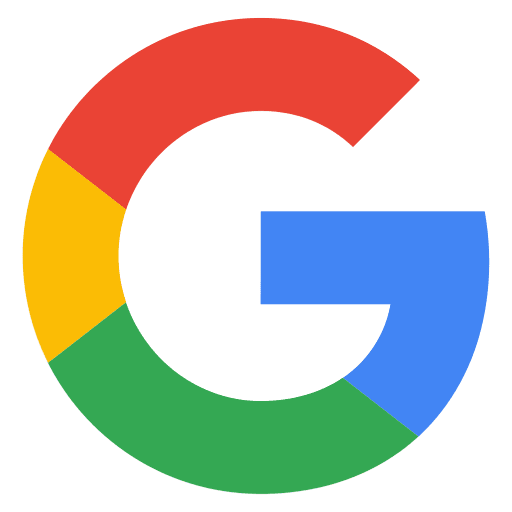 Great storage place. Clean, friendly and affordable. Love this place.
Suzzette Mackay
Via Google
RENT STORAGE ONLINE
Welcome to Placer Self Storage