Complete Your Storage Unit Rental
---
Did you reserve a storage unit and are now ready to move in? Use this page to complete your move in. Start the process by entering your reservation number below, if you have any questions or issues, please do not hesitate to give us a call at 530-365-6666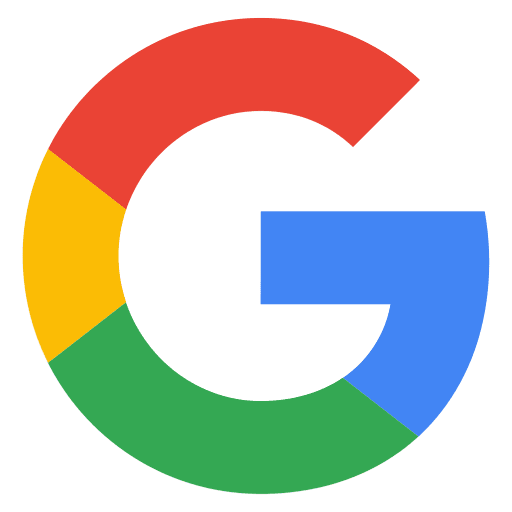 Great place to store things! Very secure. We have used their services for several years and we have always found the staff to be friendly and great to work with!
Kevin Szczepankowski
Via Google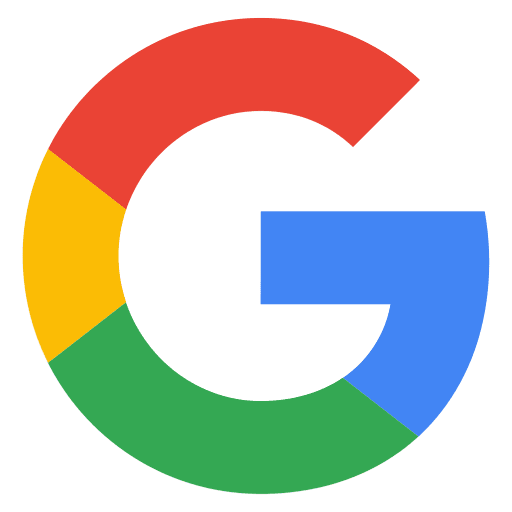 Gotta store the stuff somewhere, might as well be here.
Bonnie Turkes
Via Google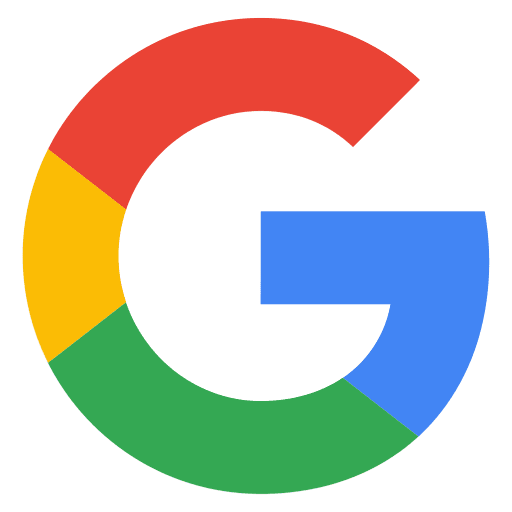 Great storage place. Clean, friendly and affordable. Love this place.
Suzzette Mackay
Via Google
PLACER SELF STORAGE
Located in Redding, CA